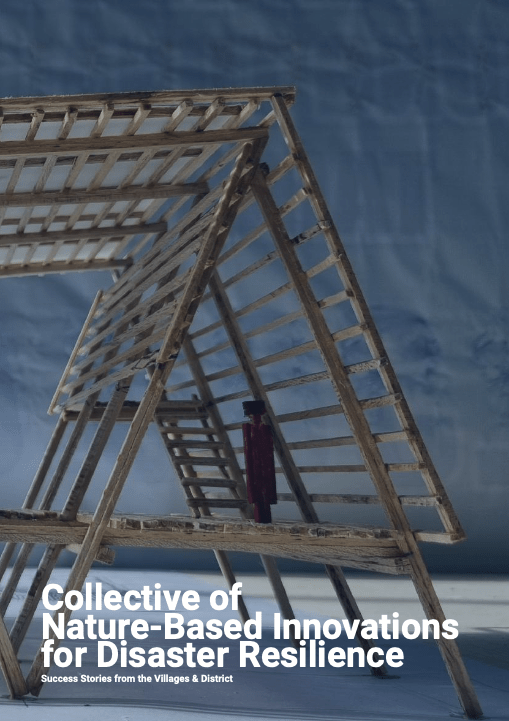 Special Edition Newsletter: GPDRR 2022
Indonesia is honored to host the Global Platform for Disaster Risk Reduction (GPDRR) in Bali, 23-28 May 2022. This is confirming Indonesia's position as an important actor in the post-pandemic world disaster agenda. 
The Collective of Nature-Based Innovations for Disaster Resilience (consisting of Siak, Sintang, Sigi Regencies -members of LTKL and APKASI-, Alam Siak Lestari, PDW, Katingan Mentaya Project, Generasi Lestari, and Sikola Mombine Foundation) was chosen to be an exhibitor in Innovation Platform GPDRR 2022 due to their innovation in natural-based disaster resilience that has been practiced in regions. Find out more about the innovations through Special Edition Newsletter: GPDRR 2022.
May 23, 2023
Year
2022
Category
Related Member District
Document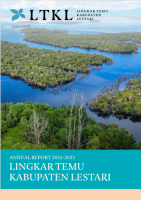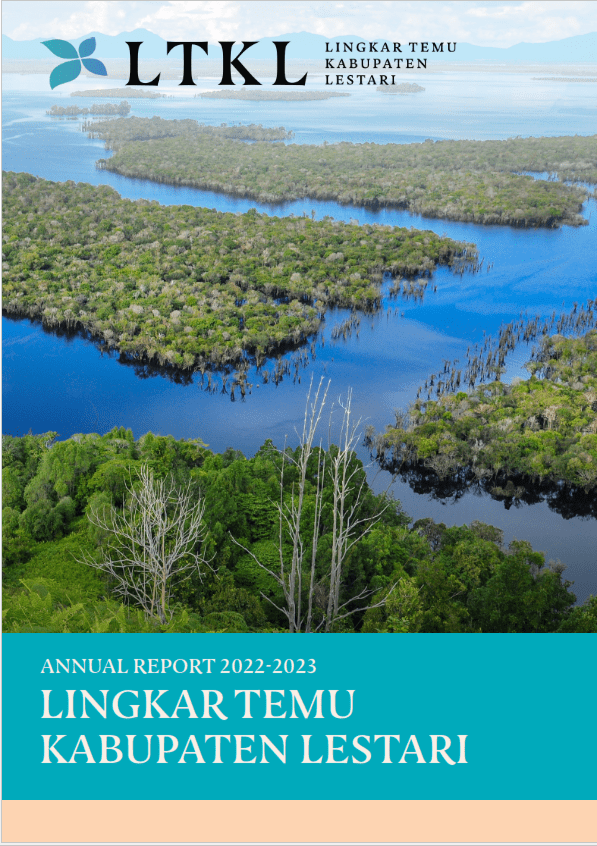 July 22, 2023
Lingkar Temu Kabupaten Lestari (LTKL) or Sustainable District Association is an association of districts aimed at realizing a sustainable economic vision through a spirit of..