News • Agenda
Festival Lestari 5
June 23, 2023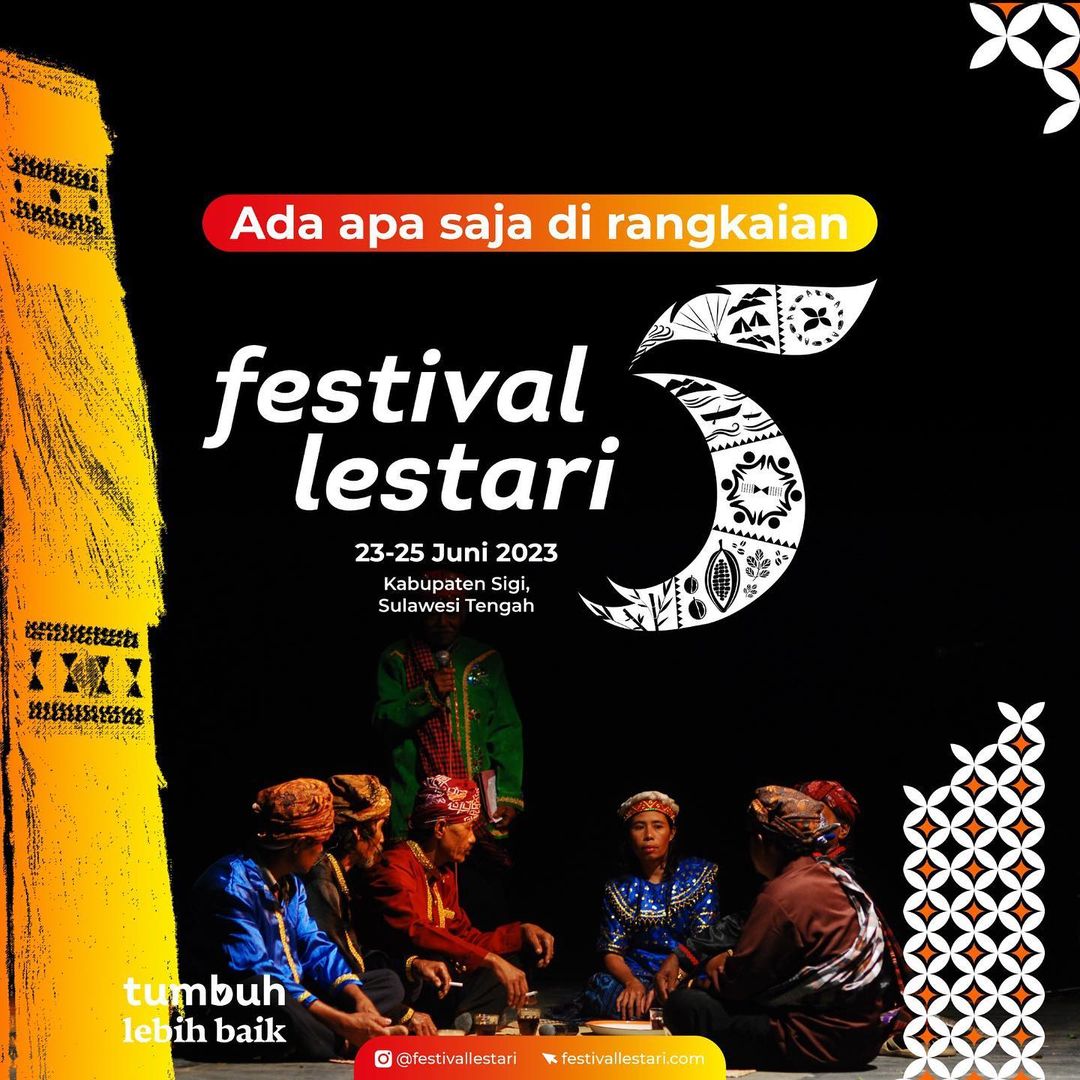 Festivals are days of joy. We want to share the joy of our work and goals so far. Namely realizing the vision of a sustainable economy: maintained environment, prosperous society.
We believe that the economy is not only work aimed at seeking profit alone. But also protect nature and society. That the economy also considers other aspects such as culture, culinary, tradition, art, and the potential of the surrounding environment. So that the economy, society and the environment can be aligned and #GrowBeBetter
At the 5th Sustainable Festival, we hold a series and variety of events to establish a relationship between all of these things within a sustainable economic framework. From exploring traditional culinary flavors, to the Raego Kulawi Dance. From exploring the Ranjuri Forest, to enjoying paragliding on the top of the Wayu hill. There is also talk of young people from the sustainable generation, to investment for natural-based innovations in Central Sulawesi. Don't forget the local commodities from Sigi. From coffee, cocoa, to durian and vanilla.
Let's attend, together and have fun, creating a sustainable economy.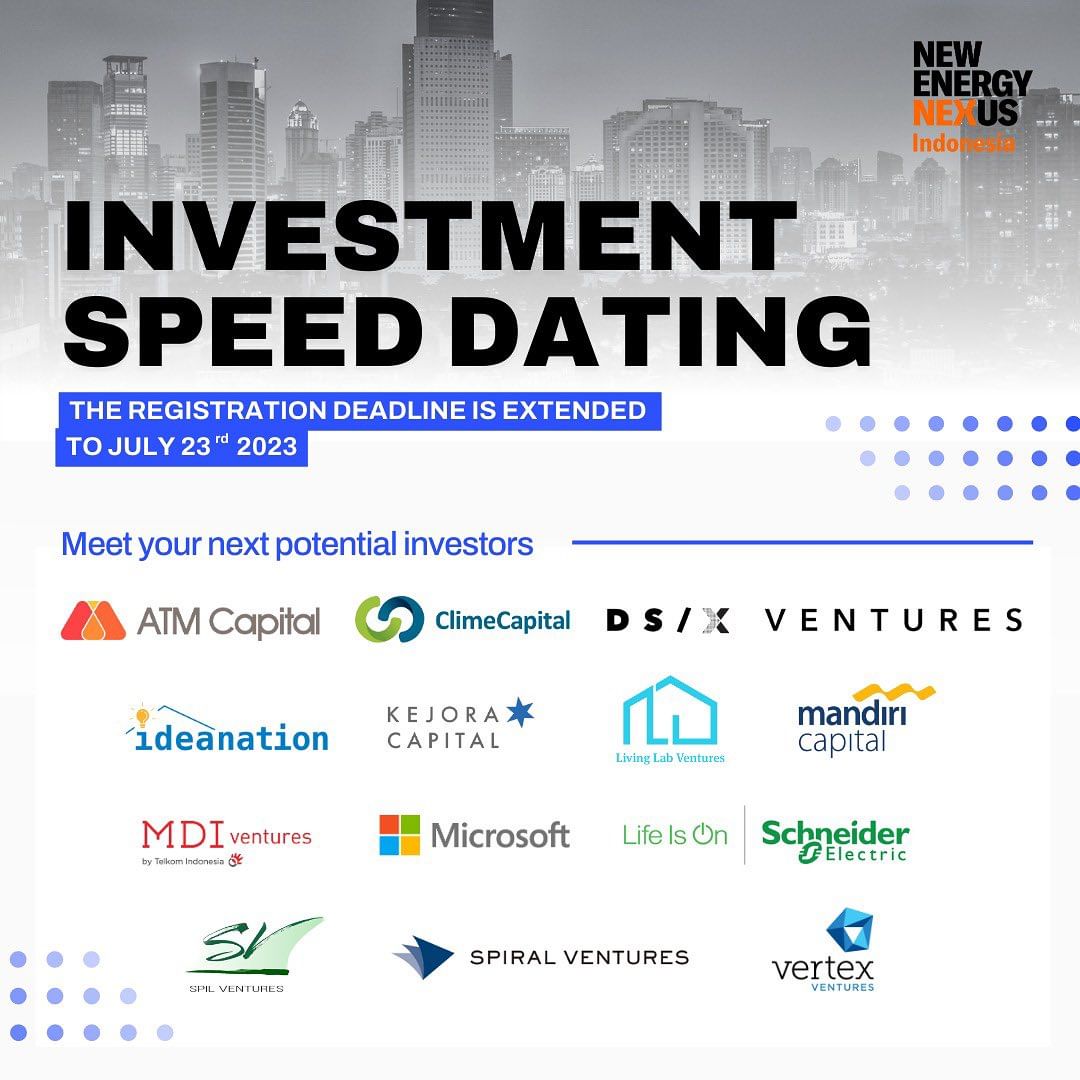 September 7, 2023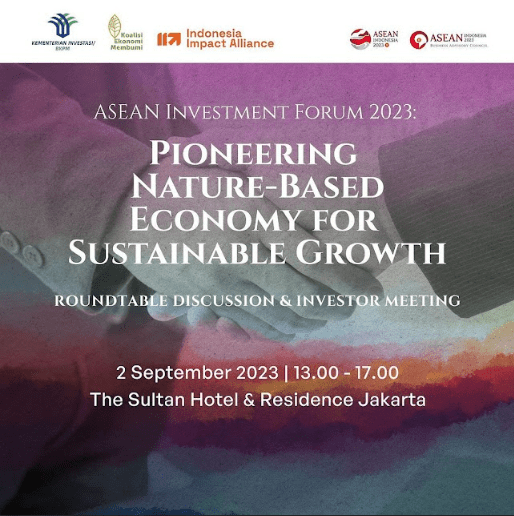 September 2, 2023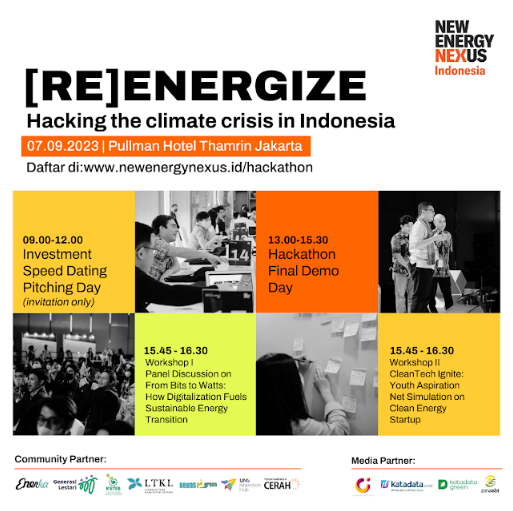 September 2, 2023